New Hampshire Hardscaping Services
Our services range from paver patios, paver walkways, retaining walls, fire pits & fireplaces, step installation and much more. If you're looking for hardscaping services in New Hampshire, give us a call today at (603) 721-9058 to receive a quote for your custom hardscape or outdoor living project.
Hardscape Contractor In NH
KDA Construction provides quality hardscaping services in New Hampshire from designing to installation. We are based in southern New Hampshire and provide services to residential and commercial clients.
Hardscaping is a type of landscaping that involves pieces that are built and placed into the landscape. It's not plants and trees, but rather it's fixtures that are built with stone, brick and more. Most landscaping designs can incorporate some form of hardscape, and it can be on a large or small scale. We can help you design a beautiful hardscape into your landscape or put in place something that you already have your own vision of. Whatever your hardscaping dream looks like, we can help you achieve it for your home or business. If you are a home owner or business owner interested in speaking with us about your hardscaping designs, contact us.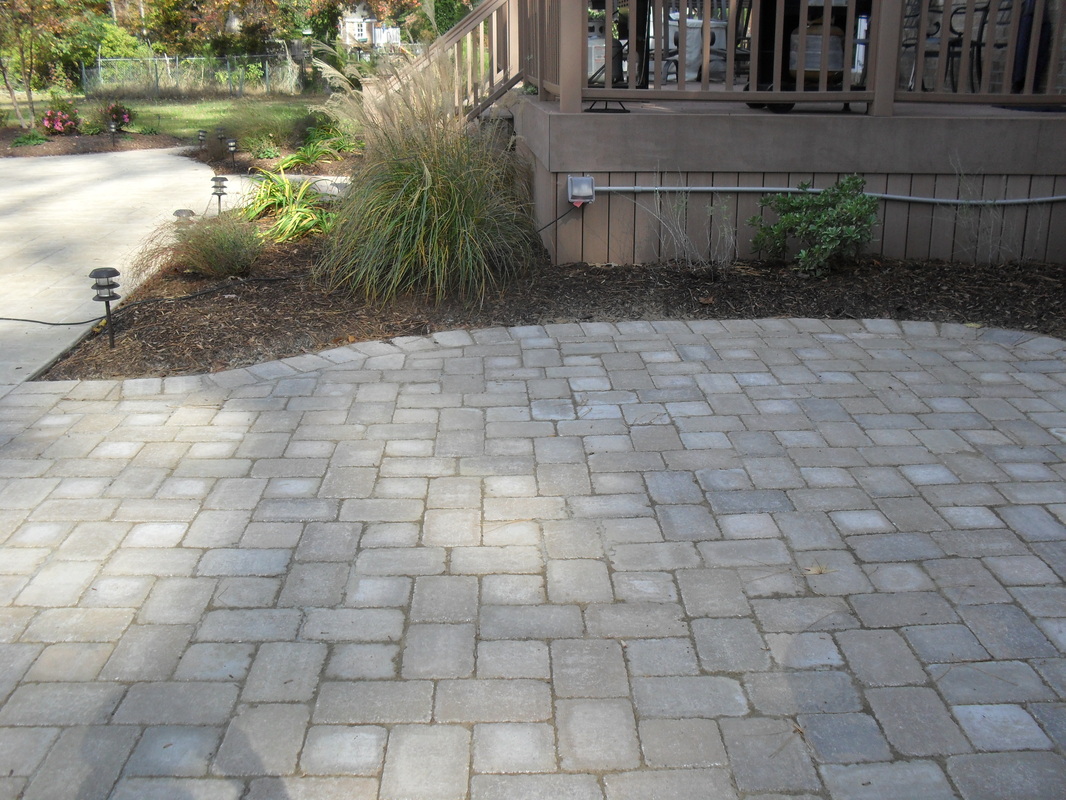 Paver Patios, Walkways & Driveways
Brick pavers are an attractive feature of any home. KDA Construction can design and build custom paver patios of your choice to create a great outdoor living space for you to enjoy with your family and friends. We also install paver walkways and paver driveways that will make your home stand out from the rest of the houses on your block.
Retaining walls are an excellent and durable solution to controlling erosion. They are commonly used for creating different grade heights on a sloped piece of land. Terraced retaining walls can provide a beautiful landscape display as well. Retaining walls are also used to build elevated patios, planter boxes, and much more.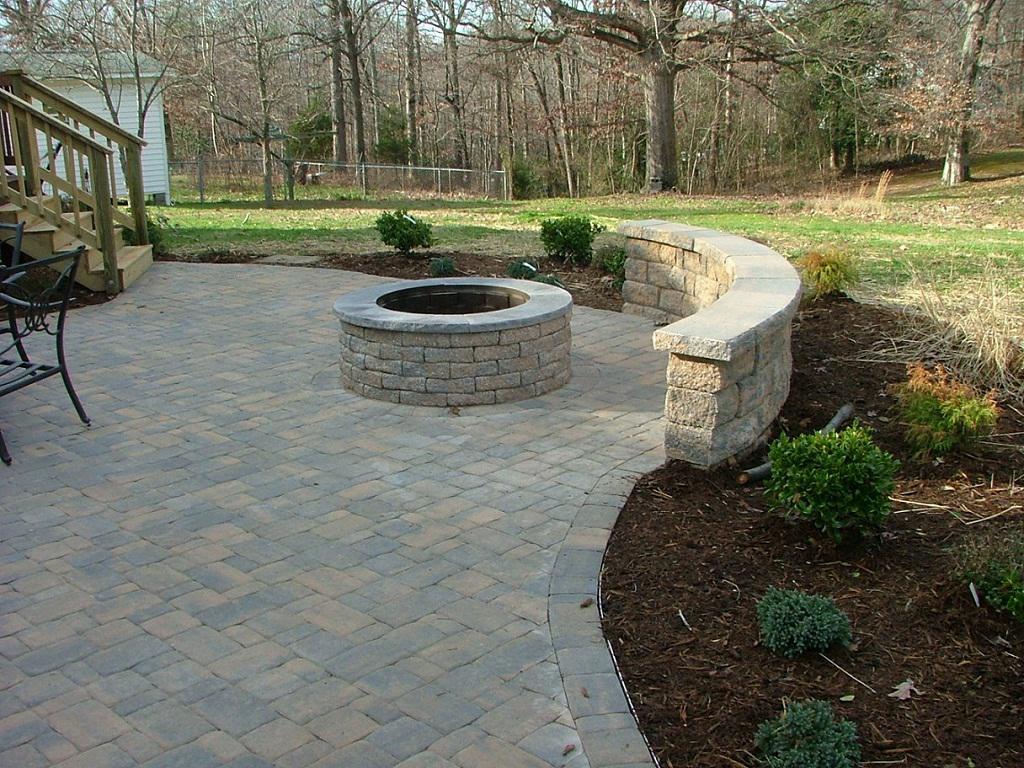 Permanent seating can add a multi-functional element to your outdoor living area. It can also upgrade the entertainment experience of both you and your guests since you will be able to say goodbye to folding up chairs after hosting events! We install our seating walls using high-quality and durable blocks.
Outdoor fire pits can be incorporated into your patio area, or it can be built in a separate area in your yard to allow some separation between your outdoor living space and fire pit area. If you plan to have the fire pit built into the patio, it is best to choose a space off to the side to allow more room for your outdoor table and chair area.
Why Choose KDA Concrete Construction
KDA Construction has the expertise and eye for detail that you've been looking for! We pride ourselves on building and installing high-quality hardscapes for residents throughout southern New Hampshire. Give us a call today at (603) 721-9058 for a quote on your next hardscaping project!
Contact KDA Construction at (603) 721-9058 or fill out our online contact form.