Fire Pit & Fireplace Installation New Hampshire
A fireplace or fire pit in NH is the focal point of outdoor living area. They provide warmth, ambiance, making them the perfect spot for socializing, entertaining, and relaxation.
Outdoor Fireplaces and Fire Pits in NH
Everyone loves a campfire-like atmosphere. If you have fond memories of gathering around a campfire or fireplace with friends or family in your youth, then you can relive those treasured moments with your family when you install a KDA Construction custom outdoor fireplace or backyard fire pit in New Hampshire!
A fireplace or fire pit in NH can also serve as an important part of your outdoor landscape design. If placed so it can be seen from your interior living space, it can be enjoyed from the indoors as well. KDA specializes in creating truly beautiful outdoor fireplaces for any occasion.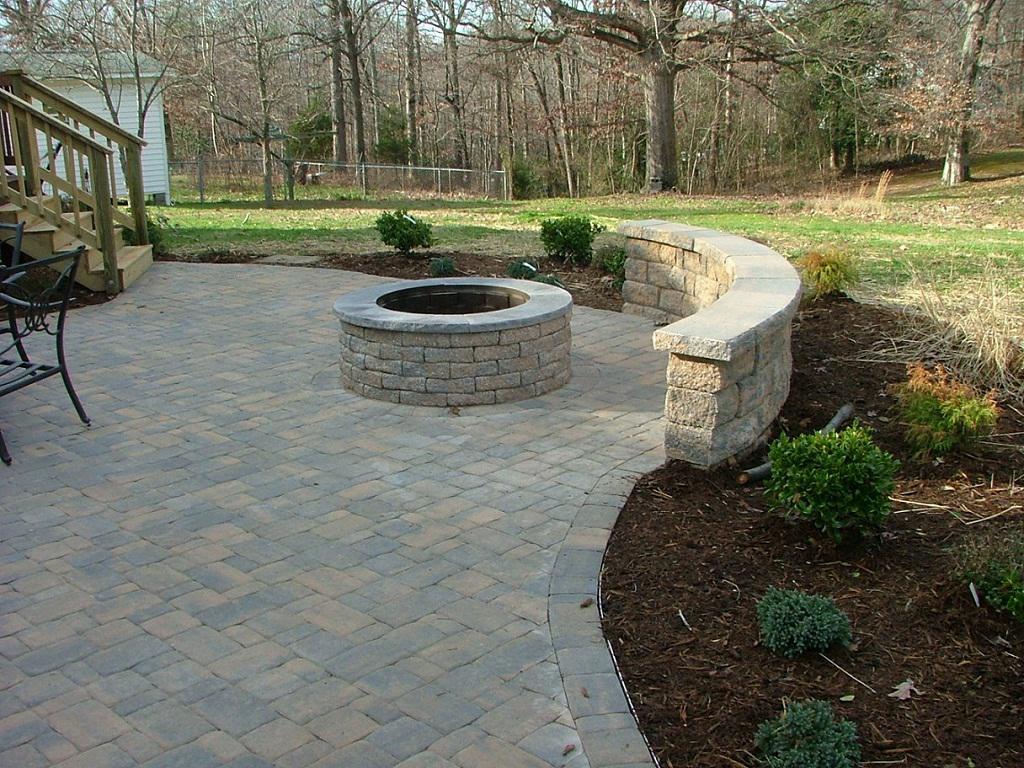 Quality Fire Pits & Fireplaces
KDA Construction takes pride in delivering only the very best in custom outdoor living areas. Whether you are considering a stone outdoor gas fireplace or a cement fire pit built into your custom patio, you can be sure that your investment will last for many years to come.
With more and more families wanting to spend time together away from electronics and enjoying the outdoors, homes with fireplaces, fire pits or other outdoor facilities not only increase the versatility of your living spaces but the value of your home.
Contact Us at KDA Construction today and schedule you a consultation.
Choosing the Righ Fire Pit or Fireplace
There are just so many options when it comes to the size, shape and style of a fire pit. With the help of KDA Construction we have the perfect outdoor fireplace or fire pit to suit your space, style, and budget. We will consult and work closely with you to ensure you achieve the very best in quality, design, and workmanship for your outdoor living area. When consulting with you, we will help you to consider the following:
The differences between a fire pit and an outdoor fireplace and what is the best fit for your needs.
Determining the best location for your fire pit, considering factors such as convenience, topography, space availability and safety.
Determining the best size for your fire pit considering how many guests you'd like to cater for.
Accommodating any outdoor seating.
Any local building codes that may impact where you can locate your fire pit and the types of wood you can burn.
The cost ranges for various types of fire pits and how to choose the right style for your budget.
Choosing fire pit materials that will harmonize with your patio and the exterior of your home.
With a great variety of outdoor materials available including concrete, stone, and brick, KDA can design your outdoor fireplace or fire pit in one of many different shapes including round, square, L-shaped, triangular, or if preferred, an entirely custom shape.
Contact KDA Construction at (603) 721-9058 or fill out our online contact form.